MESH MANUFACTURING AND TRADING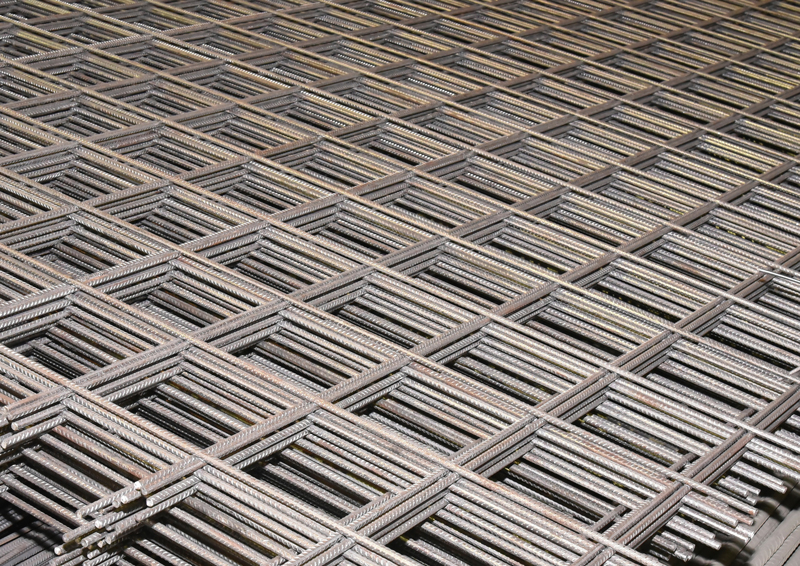 The company processes the steel rebar as per BS 4466 and manufacturing mesh as per BS 4483 and ASTM A810 used for concrete structures and concrete weight coated pipeline.
The concrete reinforcing mesh is standard BRC mesh used for structural reinforcement.
The flex mesh is purely serving to the oil, gas and petrochemical sector. They are used in reinforcing the pipelines carrying oil, gas or any liquids.